Pricing
Liberty DIVORCE Package PRICE - $1,076**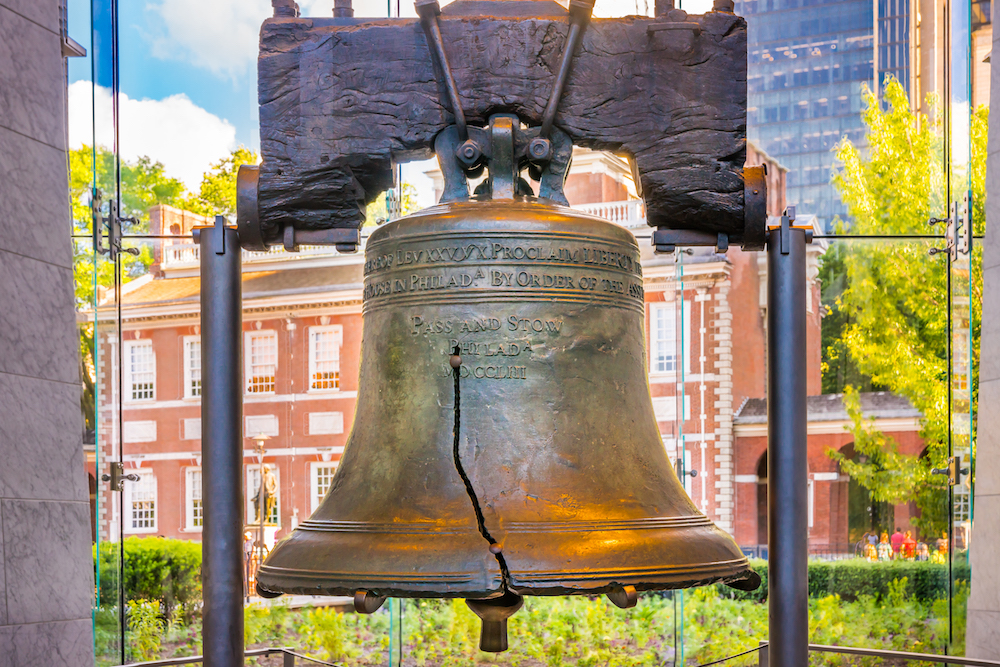 No children, no assets, no frills divorce.
The Liberty Package includes the following services:
Legal consultation up to 30 minutes

Preparation and filing of:

Complaint for divorce

Statement of Children

Civil Cover Sheet

Financial Statement

Service of Summons and Complaint on spouse

Filing of return of service with the court

Preparation for uncontested or nominal divorce hearing

Single court hearing

Drafting and filing of:

Decision Pending Final Judgment

Final Judgment of divorce
Independence DIVORCE Package PRICE - $1,776**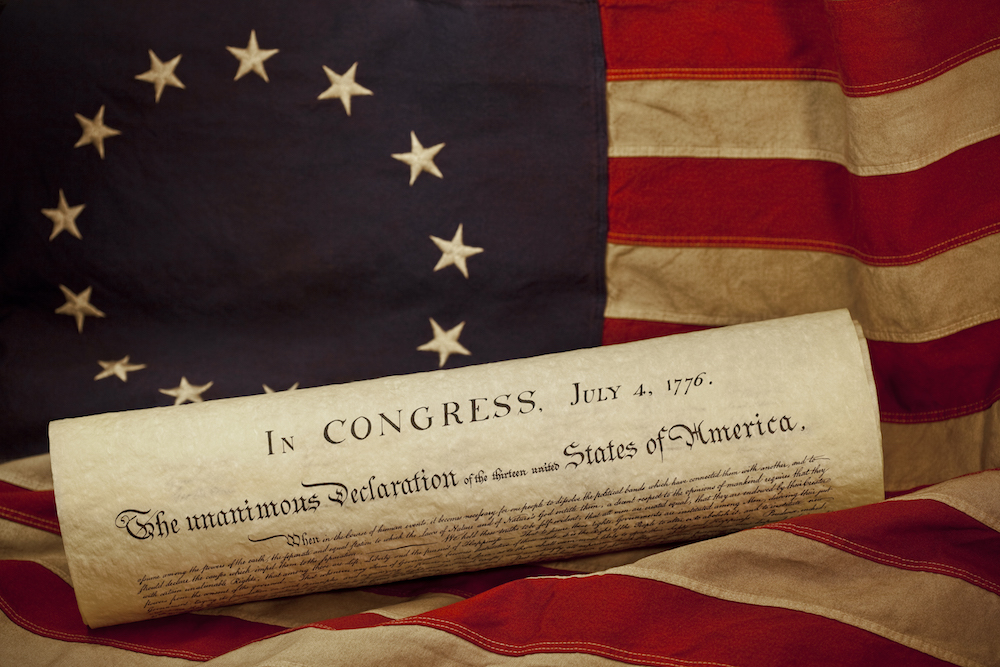 Includes extra consultation time and settlement agreement
The Independence Package includes the Marital Settlement Agreement, your personal declaration of independence and the following:
Liberty Package

Up to two hours of legal consultation time

Basic Marital Settlement Agreement (10-12 pages)
Freedom DIVORCE - prices vary by service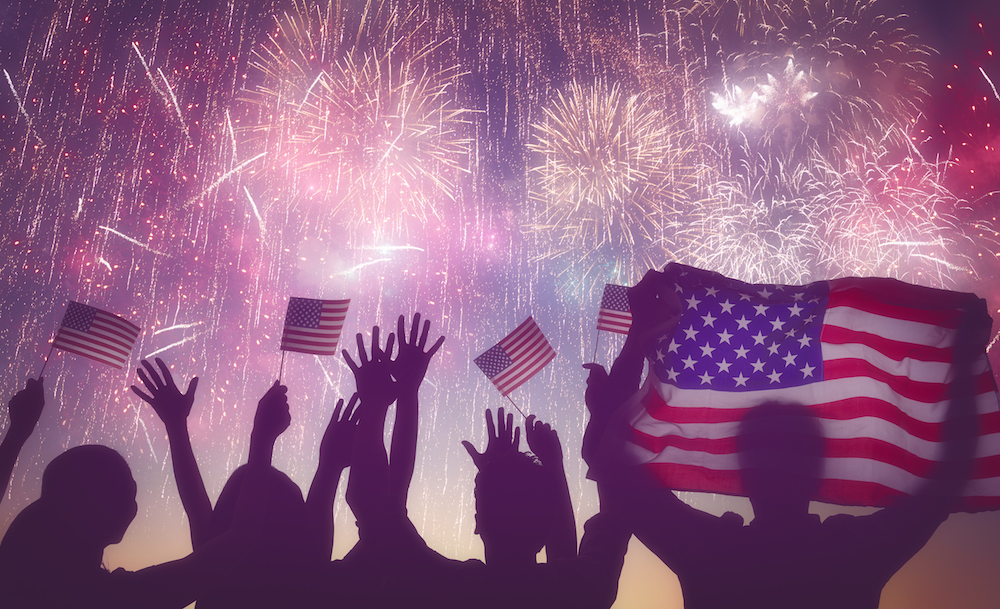 Pick the services you need to complete your divorce
The Freedom Divorce involves limited scope representation which allows you to pick the services you need to properly complete the divorce process. Unbundled divorce services include the following:
Pre-divorce planning

Drafting the documents required to file for divorce in RI

Drafting Post-Divorce documents, i.e. Decision Pending Final Judgment and Final

Judgments

Drafting Wage Garnishments and Child Support Services' forms

Real Estate Deeds

Promissory Notes

Property/Marital Settlement Agreements

Limited court appearances

Legal consultations

Document review

Wills and Estate planning (recommended when you divorce)
**Prices for the Liberty and Freedom Packages include the filing fee of $145.32 for the Family Court and $45 for Constable Service or certified mail, as required. Currently, 1776 Divorce services are only available in the state of Rhode Island.